Description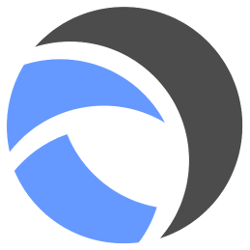 We require a candidate who will be able to go through one of our software suites that deals with business automation and perform quality assurance analysis on it in order to find any bugs or shortfalls in the product performance. We will provide all necessary training to you as if you are an employee that is going to use the suite daily and you should then start using the software to find any flaws. Code of the program may also be provided if desired.
Initially, you will be hired on a trial basis for the first 15 days. If your performance seems satisfactory to us, you will get a part-time position in the company and you can choose the hours that are most suited to you. As the work load will not exceed 20 hours per week, this is quite a relaxing position provided you have the expertise necessary. You should have previously done QA testing on software to be able to apply for this job.
We require a Bachelors' degree in any software related field and along with that you should have at least 1 year of past experience with testing a software product in order to find all of its bugs. You should be able to come up with reports detailing each bug you encounter.